See on Scoop.it – Leadership Best Practices because Culture Matters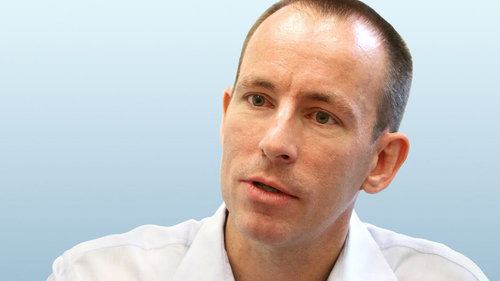 The chief executive of Quintiq, a software company, tells employees to go ask someone when stumped at a task for more than five minutes.
Mark Taylor's insight:
This is a great example of coming up with a principle that is a guide line for making a decision! This is how I define CORE VALUES.
"We tell people, "Don't try to figure it out all by yourself." We have a five-minute rule. If you're sitting at your desk for five minutes and you can't figure out whatever you're working on, go ask someone. There's always someone who's more senior who may know about that. Even if they can't help you, they're probably a good sounding board, and may be able to point you to someone who says, "We already solved that, and you can find it here."
See on www.nytimes.com